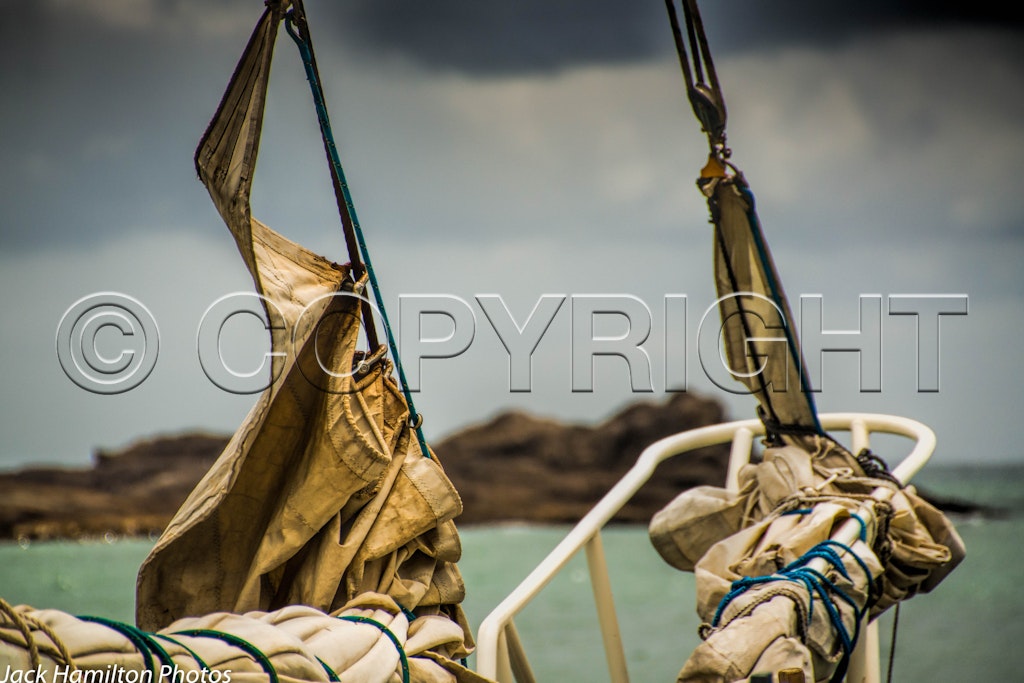 Jack Hamilton Photos provides unique photography services across New South Wales, Australia.
Jack's ability to capture the mood of the moment has won him acclaim from clients and colleagues alike. He aims always to produce the 'Wow' factor in his photography – creating memories that last a lifetime.

Born into a family of musicians, artists and designers, Jack was introduced to the aesthetics of life at any early age – now revealed through his beautiful photography
Visit the portfolio for examples of our work or contact us to discuss your requirements and let us show you how we can make your event extra special.
Warm regards,
Jack Hamilton
Jack Hamilton Photos
Connect with us on Facebook
Or call the Mobile 0403 583 600